Internationalization in progress


Press release
From the IHT staff, we are pleased to announce that, given the impact of this project and the large number of visits received from 80 different countries, we decided to do an internationalization of this website. Thus, we can offer information in different languages to better serve our fans and users. Here you can see a chart of hits by location: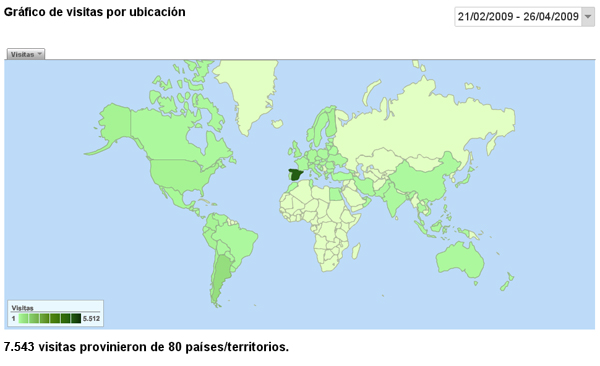 Initially we have started to introduce the English as a second language on the web. Are being carried out translations of the most requested contents, and this process we will try to perform it as quickly as possible. At first we thought on the two most commonly used languages within the Hattrick's community, but we don't rule out introducing more languages in the future.
During the translation process, it is possible that the web experiences a slower running than usual and some pages showing unwanted mistakes or failures. We'll try to make this process as quickly as possible so as not to affect our users, and we will repair all the errors that are appearing.
The translated contents can be recognized them by the small flag that appears in the footnotes, and these are already available to visit. Once much of the process was made, we will a slightly modified the design to make possible that the language change can be made from the homepage.
From the IHT staff, we apologize for any failure that may occur, and give thanks for your understanding, your constant visits, and your faithful monitoring our work. Thank you so much!